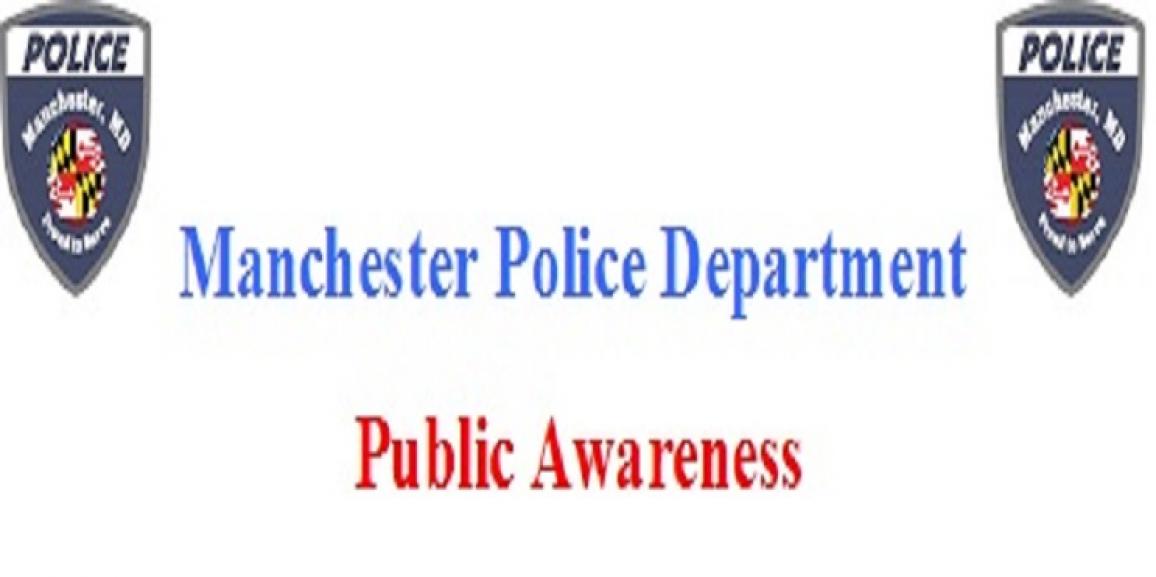 PUBLIC-Flyer-SCAM-6-16-2022.pdf
Attention Manchester Residents, I received word from
officials in the State of Delaware, there is an alarming increase
of SCAM calls targeting Senior Citizens. The calls surround
grandchildren being incarcerated and needing Bail money.
Unfortunately the victims have been falling for the SCAM and
withdrawing large sums of U.S Currency. The SCAMERS are
having their people come directly to the victim's home and
picking the money up.