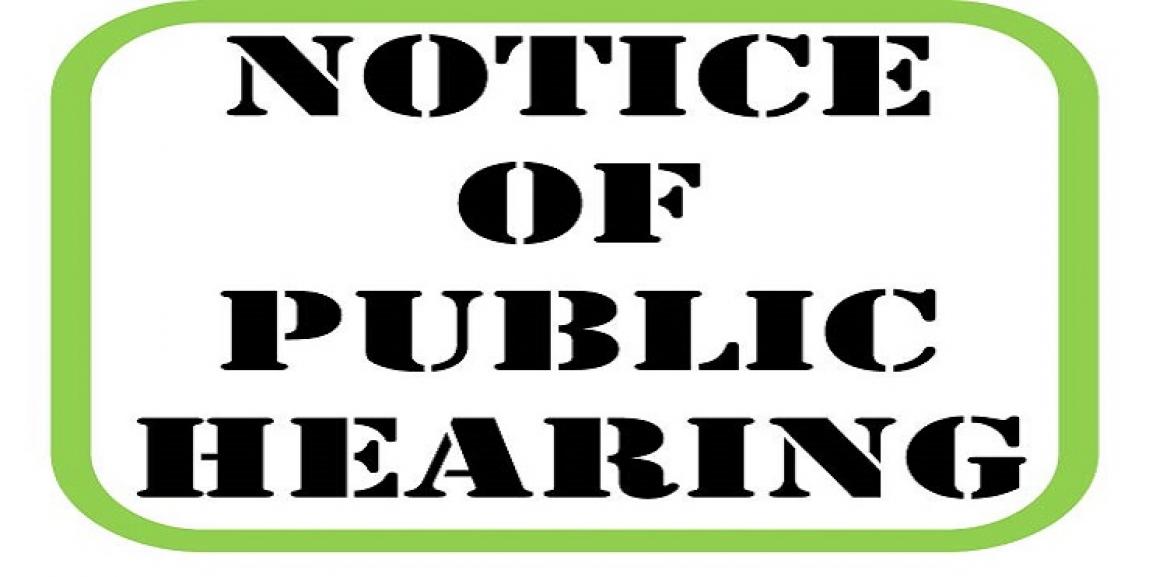 AMENDMENTS TO CHAPTER 250 TITLED "ZONING"
ENACTING REGULATION OF COMMUNITY
SOLAR ENERGY GENERATING SYSTEMS ("CSEGS")
On July 14, 2020, the Mayor and Town Council of the Town of Manchester will hold a public hearing via Zoom beginning at 7:30 p.m. regarding proposed amendments to the Town Code, Chapter 250, titled "Zoning". This proposes to enact certain regulations concerning Community Solar Energy Generating Systems ("CSEGS") within the Town . Due to the COVID-19 state of emergency, the public hearing will be virtual and will be live streamed on the Comcast Channel 23. Those wishing to make public comment can do so in advance of the meeting by email at info@manchestermd.gov or during the meeting by calling 410-239-3200. Please identify your name and address with your comment. Comments will be read aloud during the meeting. Comments received by phone call during the meeting will be made on speaker phone.
Ryan Warner, Mayor