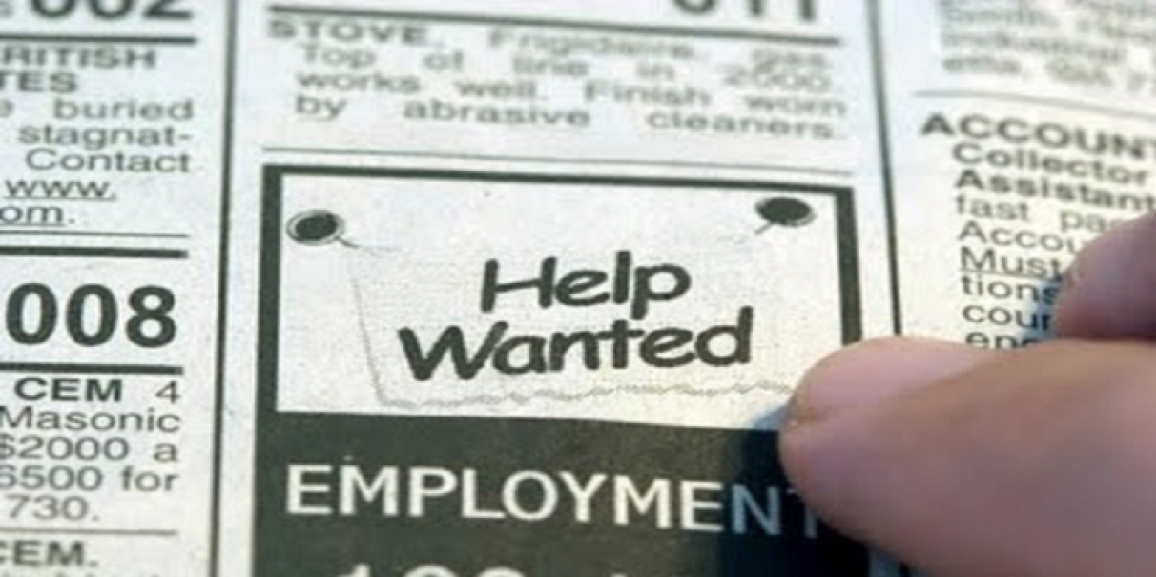 The Town of Manchester (population 5,424) seeks qualified applicants for the position of Town Administrator.  Assumes responsibility for the planning, organization, direction and coordination of the day to day operations of the Town.  Serves the Mayor and Council by providing recommendations and reports to guide policy decisions.  With a $6.7 million dollar budget and overseeing Public Works, Finance, Planning & Zoning, Human Resources and Administration departments, the Town Administrator is responsible for managing the daily operations of the Town through supervision of the Town's staff and advising the Mayor and Town Council on legislative and policy matters.  Supervises the enforcement of the Town Charter and Town Code and assures that all Town activities are in compliance with the legal requirements of County, State or Federal authorities.  Works to provide effective and beneficial direction for the future of the Town of Manchester.
Education: Requires a high school diploma with evidence of advanced training in business, accounting or related fields.  A degree in management, business, or finance is advantageous.  Must have acquired at least two (2) years experience with municipal government.  Must have experience with budget development and experience in data processed accounting with a working knowledge of zoning requirements.  Must possess good organizational skills and have experience with employee supervision.  Requires skill in both oral and written communications.  Good human relation skills are essential.
Salary: based on experience and qualifications.  Excellent benefits package.
Applicants are required to submit a resume to the Town Manchester, 3337 Victory Street, PO Box 830, Manchester, MD 21102 ATTN: Mayor Ryan Warner.  Deadline is 06/17/2022