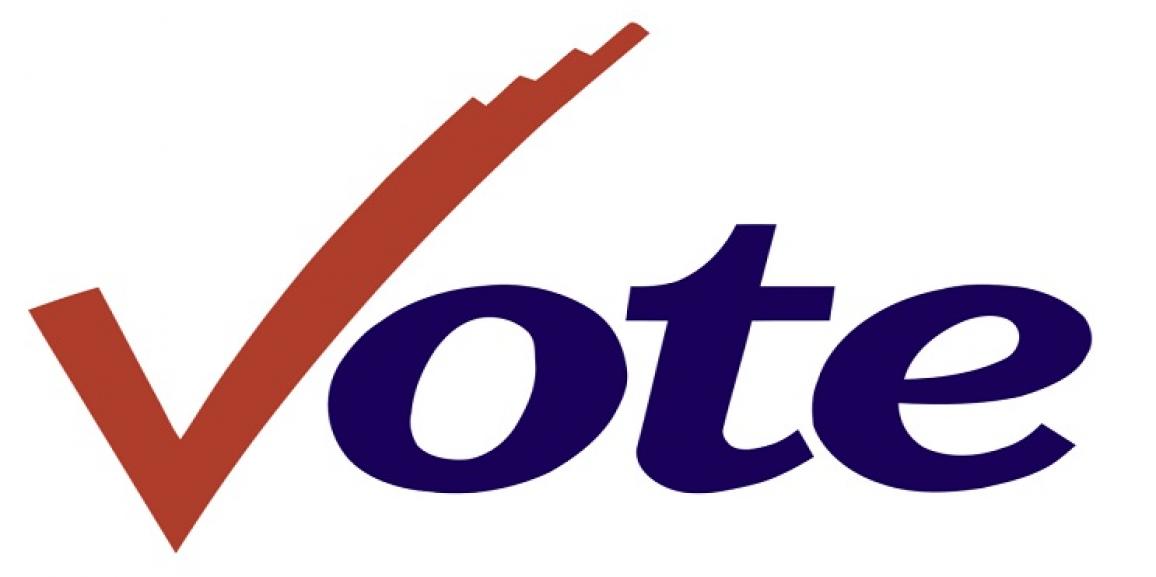 The Town of Manchester will hold an election on Tuesday, May 21, 2019.  A Mayor and two (2) Council Members will be elected.  The term of office is four (4) years.  If you are a registered voter in the County and a resident within the incorporated Town limits, you are eligible to vote in Town election.  You may obtain universal voting applications (allowing you to vote in ALL elections) at the Town Office or at the Carroll County Board of Elections at 300 S. Center Street, Westminster, MD 21157.  Deadline for registration through Carroll County is on or before 4:30pm on April 22, 2019.  If you have recently completed a Change of Address form at the Motor Vehicle Administration, you may want to contact the Carroll County Board of Elections at 410-386-2080 to ensure the information is updated.
QUALIFICATIONS OF VOTERS:
You must be a citizen of the United States.
You must be at least eighteen (18) years of age on or before Election day.
You must be registered.
You must have resided within the corporate limits at least thirty (30) days immediately preceding the election.
            Election                       Tuesday, May 21, 2019          7:00am-8:00pm