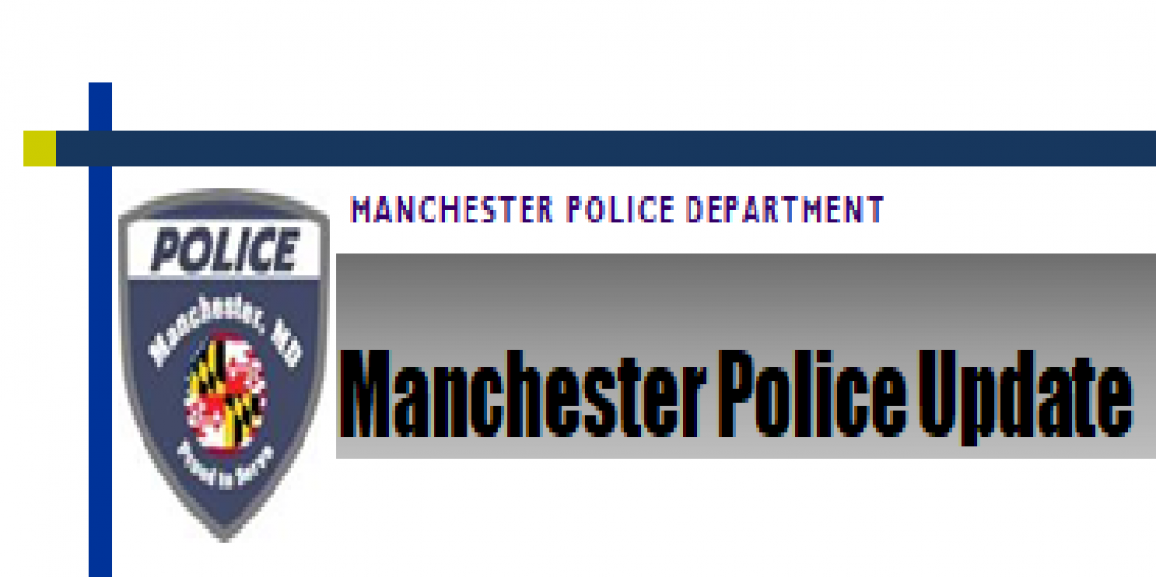 MANCHESTER POLICE UPDATE
October 2023 was another good Month for Manchester. Your police handled 257 events/calls for service including 25 calls to assist Hampstead and the Sheriff's Office outside of Town.   The Town had Zero Part 1 Crime. We investigated  two 2nd Degree Assault Cases.  Both were isolated and are cleared.
Traffic Enforcement continues with the officers issuing 282 Citations and Warnings: No Traffic Accidents!!    Thank You for our drivers who are slowing down and stopping at our stop signs.  We appreciate this!  The less tickets the better!
Remember to  Walk, Run, and Bicycle Safely. If you're on a bike, be sure to obey  the rules of the road. Wear protective and reflective gear.   Do Not assume a driver sees you!