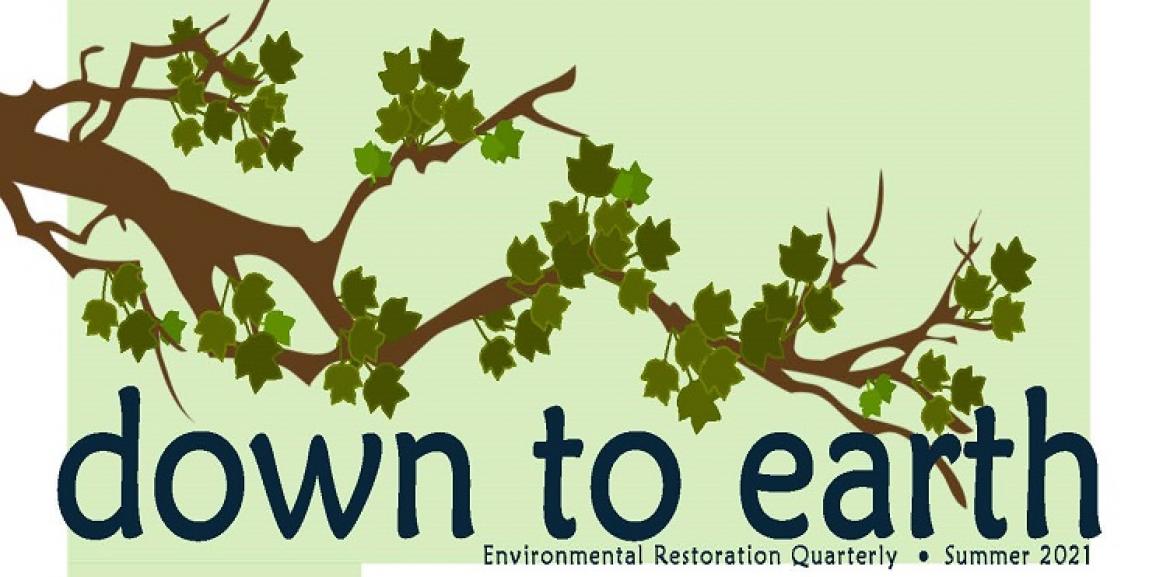 Carroll County Government – Bureau of Resource Management releases a quarterly newsletter highlighting what the bureau is doing to protect and manage Carroll County, MD's natural resources. Their mission is to protect and manage natural resources for use and enjoyment by the citizens of Carroll County. The Bureau of Resource Management strives to:
Promote the preservation, protection, and improvement of the natural resources in Carroll County through public awareness and education;
Serve as the central source of Carroll County's natural resource information and data; and
Interpret and apply the County, State, and Federal laws and regulations concerning environmental protection.
For more information, please contact the Carroll County Bureau of Resource Management at 410-386-2712.