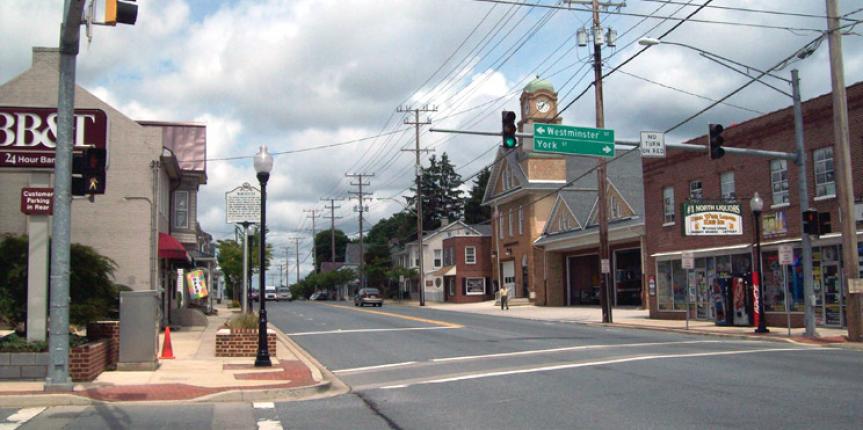 Manchester Area Merchants Association (MAMA)
Purpose: To promote businesses in the area.  Manchester. Manchester merchants meet and exchange ideas to learn from each other to provide their town with the best that their businesses have to offer. MAMA is a non-profit organization supporting the Manchester economy and promoting the businesses of its members by implementing activities designed to encourage community relations and a healthy business environment.
Services: Christmas Open House, Scholarships, etc. Visit the MAMA site for more information >>Click Here
Meetings: Held the third Thursday of each month at 12 noon at a selected member restaurant.
Annual Dues: $50